Safeguarding your

financial future

Most people will immediately consider their savings, investments and pensions when planning their financial future. But here at Lairgate Financial, we believe it's just as important to consider your financial protection, too.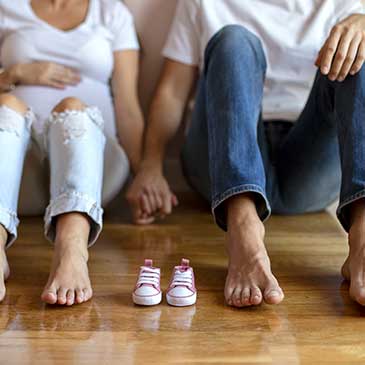 A holistic

approach

Our expert advisors always look at every client's circumstances holistically, which means that, as well as advising you on how to achieve your main objectives, whatever they may be, we'll also advise you on how to safeguard your assets. So what is financial protection and why do you need it?

Put simply, it's a range of insurance policies you can put in place to protect your current or future financial security against the risk of unforeseen events, or your circumstances changing suddenly, such as loss of income due to accident or long-term illness, death or suffering from a critical or terminal illness. These policies act as a safety net, giving you peace of mind by protecting you or your family from financial instability.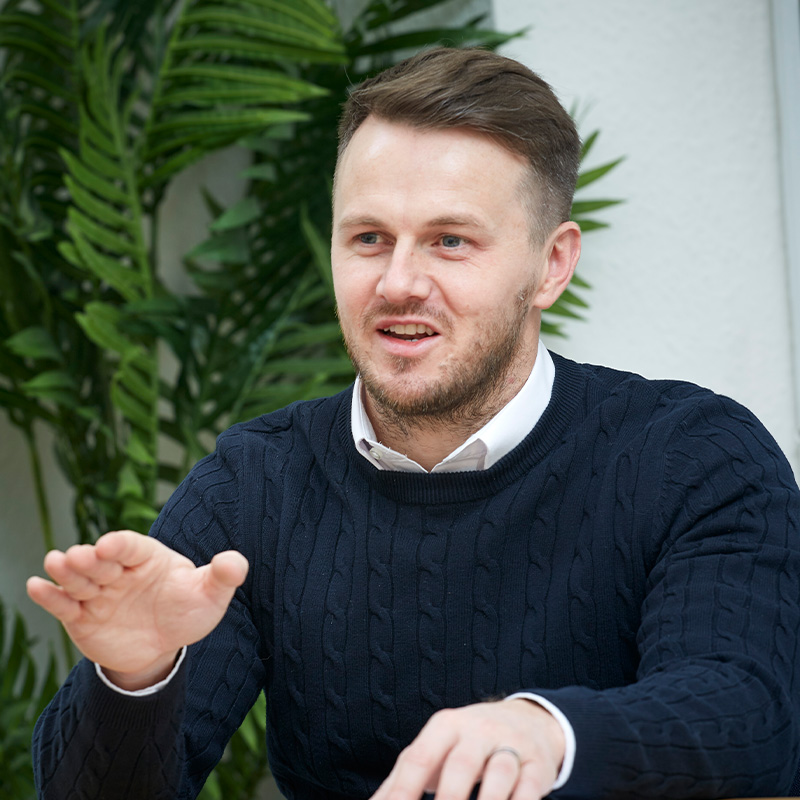 Access to the

whole market

The most popular policies are life insurance, critical illness cover and income protection. Our team are well-versed in these products and we have access to the whole market, giving you the widest and best possible choice to suit your precise needs.

With appropriate financial protection in place, you're in a position to start planning other areas. It can give you confidence that you can remain on track even if the unexpected happens. If you'd like to talk about your protection, please get in touch. We're here to help you build a safety net that matches your concerns and goals.
We advise on the range of options available to businesses and individuals, so get in touch if you are
Looking to ensure your mortgage is repaid on your death or critical illness

Wanting to leave a lump sum to your family in the event of your death

Wishing to ensure your income is replaced if you are incapacitated for a long period of time

Lacking sick pay benefits from your employer or self-employed

Providing the beneficiaries of your estate with a lump sum for expected inheritance tax liability
Unsure which protection product you need to meet your requirements

Wishing to review your existing protection policies to ensure they remain suitable

Wanting to ensure your children are financially secure in the event of your untimely death

A business owner and want to make sure you are covered against the unforeseen