Bespoke

retirement planning

You can be forgiven for being unsure of the best action to take regarding your personal pension, or company pension scheme if you're a business owner, especially since the UK 'pension freedoms' came into effect in 2015.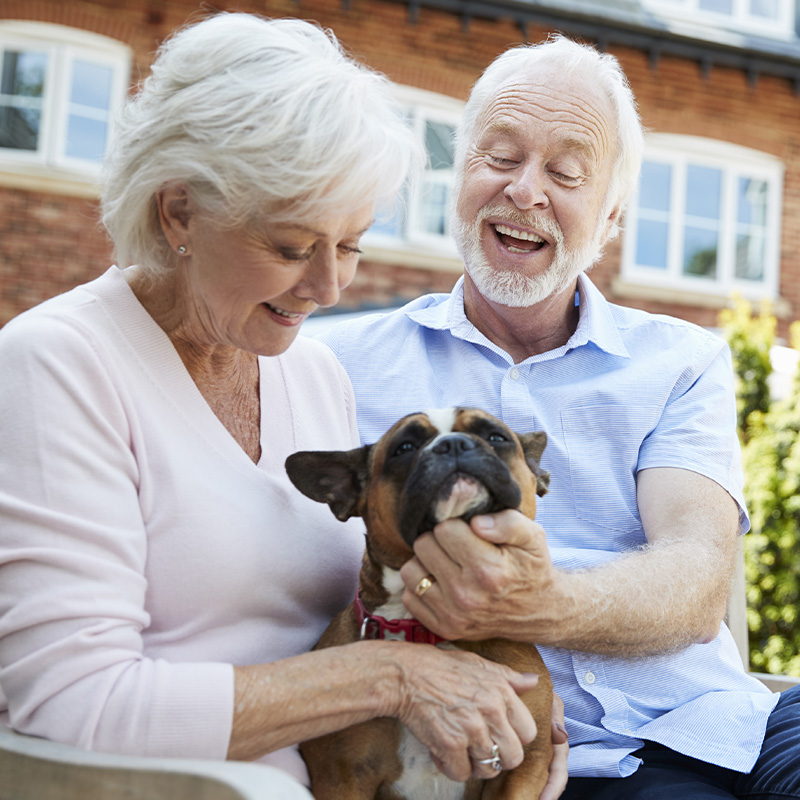 With change,

comes opportunity

Since the pension freedoms which came into effect in 2015, individuals now have better opportunities to plan for retirement in many ways, but there are some potential pitfalls to beware – for example, taking money from your pension could lead to a significant tax bill, loss of state benefits, or reduce the amount you or your employer can pay into your pension, so care should be taken.

The amount you can save annually into a pension, differs based on your circumstances. The size of your total pension savings also has a limit, which could lead to wider income and taxation issues that could otherwise be avoided. Meanwhile, the fact that offering employee pensions is now mandatory for most employers, brings additional cost and complexity for businesses and other corporate entities.

If you don't seek advice, you could be caught out by the raft of legislation which governs pensions, so why take the risk of getting it wrong? This is where engaging with experts at Lairgate Financial can guide you safely through the pensions minefield.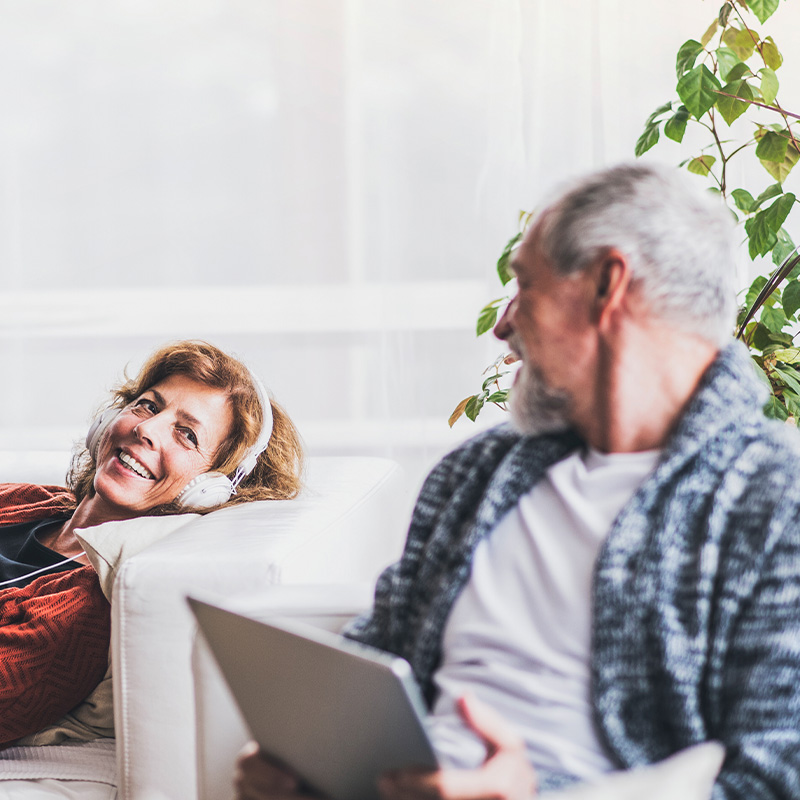 Tailored

to you

Perhaps you already have a pension plan, or maybe this is your first foray into retirement planning? Whether you're only just starting your career, or are looking forward to retiring soon, our independent financial advisors will assess your situation, look at your future aspirations and scan the whole of the market for the products and solutions that will best help you achieve them, then explain your options in a jargon-free way. We'll support you throughout the process and beyond so that you can make the choice that's right for you, based on a thorough understanding of your options.

For us, it's not about 'selling' pensions, it's about helping people make good decisions and plan securely for their future retirement, whether that's enabling them to  retire in the near future or longer term, or guiding them during their retirement and making sure their retirement savings are used wisely.

Our service is founded on establishing long-term relationships, involving regular reviews and ongoing advice which will highlight, at an early stage, anything that requires attention in response to changes in your personal situation or the outside, economic environment.
We advise on the range of options available to businesses and individuals, so get in touch if you are:
An employer looking to set up a workplace scheme

A business owner wishing to maximise the tax breaks pensions can offer

Approaching retirement and want to know your options

In retirement and need ongoing draw-down advice
Some way off but looking to plan ahead for your chosen retirement

Wanting to start investing in a pension for the first time

Needing to review how your existing pots are performing

Wanting to access your pension savings